The new McDonald Volvo building in Littleton, Colorado will be open at the beginning of the
 year of 2015.


McDonald Volvo serving Denver, Centennial and Lakewood is l
iving up to its motto "Volvo. For life". The new building will offer the Volvo Experience, where customer can enjoy a more relaxed contemporary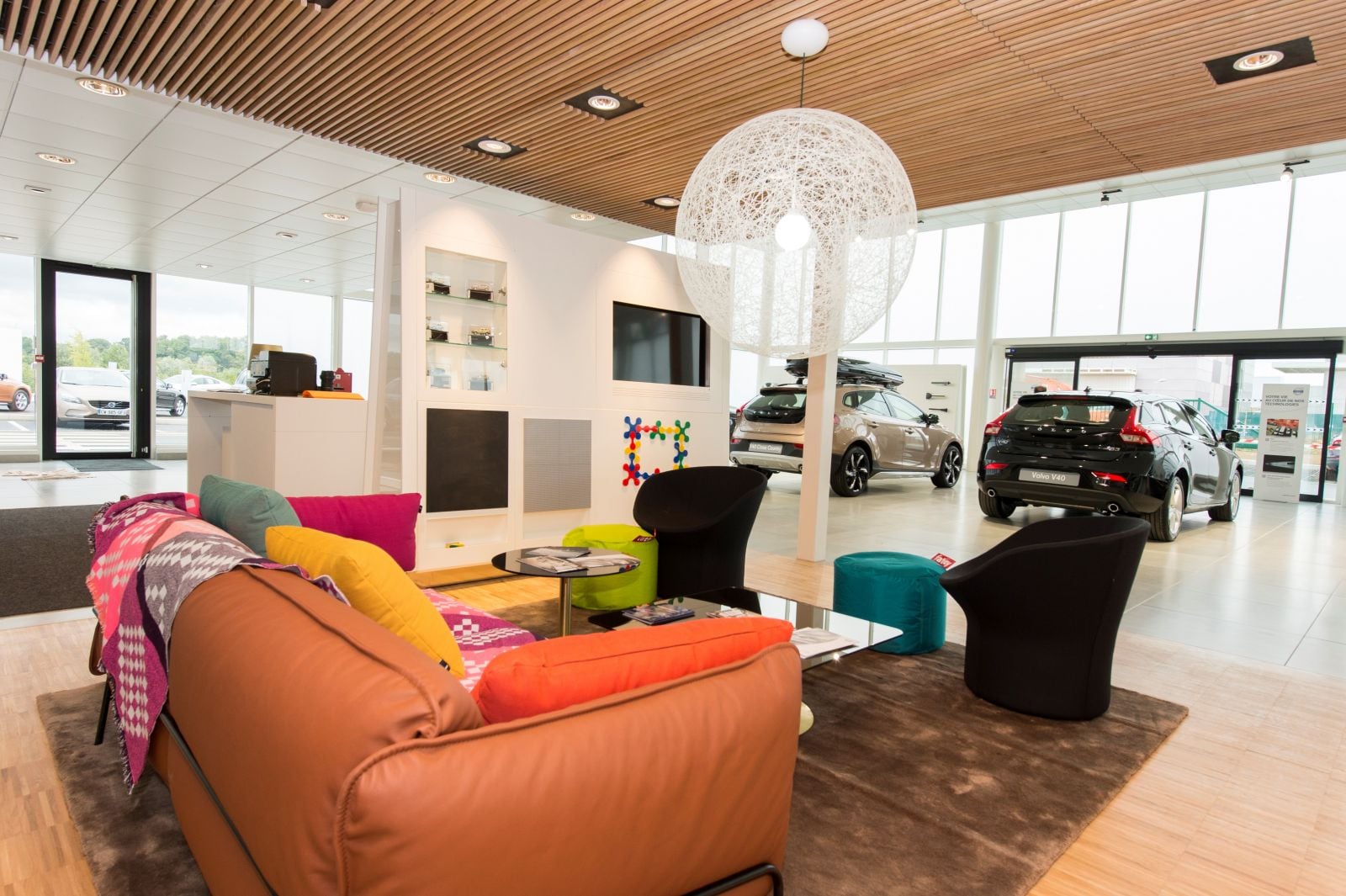 garage show room with its new outlook on "Retail Experience". The V
olvo Retail Experience is designated for the customer. The main path that Volvo is focusing on is giving the purchaser quality needs, desires, and love in the sense of making an environment for them around the
 Volvo Brand.
The concept of the new Volvo building is that the consumer should be excited to walk in our doors, feel welcome and easily l
ocate what type of services they need. The building is co
mpromised of plenty of glass on the outside, white walls on the in
side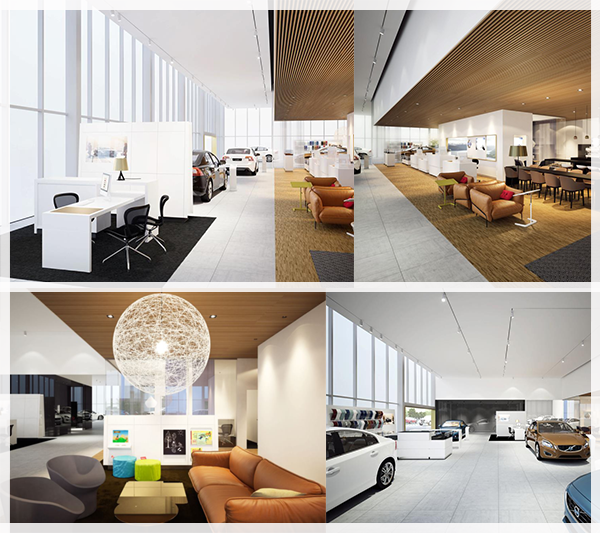 giving you a clean warm natural feeling. 
The show room will have the latest Volvo vehicles on display. 
When customers come in to have their vehicle serviced they will have the comforts of home.   
What Volvo calls the "Living Room" is for meetings and relaxation and will feature comfy couches and chairs with throw pillows along with a dining room table with a beautiful chandelier. There will also be a children's nook with their own stylish furniture where parents can feel safe to leave their children while they talk to a Volvo representative about their needs. The kid's area features are a big cozy couch where they can sit and read or watch videos on their iPads. There is also a drawing board where children can unleash their creative sides in many different forms and mediums. While enjoying this one of a kind atmosphere have the benefit of our free coffee to put you at ease knowing that your vehicle is in the best care here at McDonald Volvo with you in mind.