New XC90
The all new XC90 has been designed with you in mind.  The overall impression is sleek and clean with elegant simplicity connecting the elements of the Swedish lifestyle. Some of the features offered are hands free tail gate, 360 degree camera, auto assist with parking, cross traffic alert, 4 section climate control and a touch screen swiping control panel. 
You have a digital display for your dash bo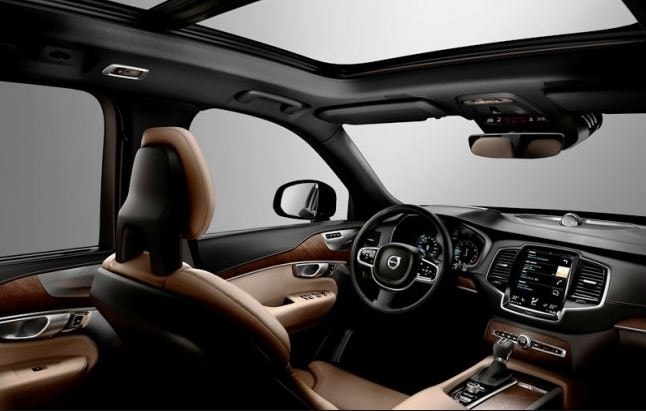 ard 
tha
t can show t
ex
t, tweets, and directions. The XC90 comes equipped  with top of the line Bowers & Wilkins speakers. Volvo's first  air-ventilated sub-woofers turns your cars whole inside into a giant  concert with a 19 speaker system. 
Volvo has redesigned their all wheel d
rive and  two wheel drive power train hybrid   s
ystems on their gasoline T6 320hp engine.  It incorporates a
 80hp electrical syst
em on the rear axle allowin
g you to achieve better gas mileage with fewer emissions. When you think of Volvo, you think safety. The XC90 offers new assist redesigned safety belts and protection systems pertaining to roll stability.